There are some things in life that money can not buy. A perfect example is my daughter's smile. After a hectic day at work, I look forward to coming home and carrying her. Her giggles, her smile, her babbling are all soothing to the soul. I love this girl more than life itself. She has rekindled a lot of things I lost myself in.
My newly found drive, motivation, and ambition all stem from the fact that I want to give this daughter of mine the best life. I don't know about you, but I owe this girl the best that life can offer. When I say this, I don't necessarily mean only money, but vital life skills and knowledge.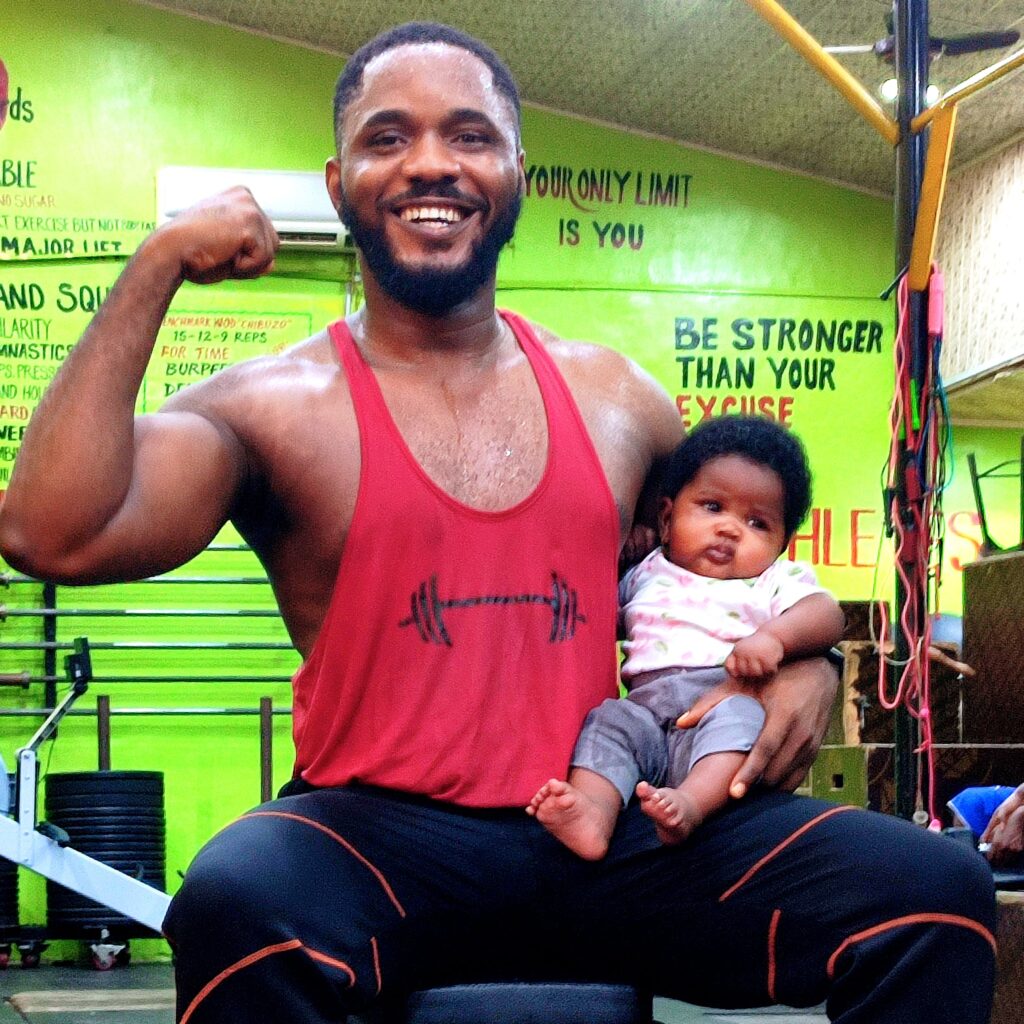 I don't want her to spend too much time trying to discover what her life is all about. I plan to be there and serve as her compass through life. This doesn't mean that I have to spoon feed her through life. Life is hard, and we learn through tough experiences, I don't intend to shield her from her own experience. If she is going to succeed in life, she needs to be resilient. She needs to be able to bounce back from adversity and grow from the challenges.
However, if a person has the right tools and knowledge before facing whatever life throws at them, he or she will be able to handle the situation. We live in a world where technology is changing rapidly, and one of the best things you can do for your child is to teach them the relevant skillset to be valuable in today's world. I'm not just saying this; a senior developer earns about $250,000 yearly.
I'm not saying I will impose a tech career on her, but if there's one thing I know, it's that having a technical skill is like having a super power. For what it is worth, you have marketable skills to fall back on when things don't go your way. Imagine introducing your kid to Javasrcipt early enough in life, before they get to a teenage age, it becomes like second nature to them. I plan to start this early with her.
Today, Simdi turned 4 months old, and she is becoming prettier by the day. I'm so proud to be her father. I have decided to parent in public-that is why this blog was created. I know parenting is a hard job, but I'm committed to making it work. Personally, I believe in setting a good example for your children.
Children learn through watching and mimicking their parents' conduct. Parents who can resolve their issues and differences through calm dialogues rather than angry clashes provide a good example for their children and are thus great parents. I have to run along now. I'll keep you posted as things progress.