Today is a very special day for me. My wife is a year older, and this is an opportunity for me to pen down my thoughts. I'm not about to flatter her or toot her horn-but I really want to say how I feel about her.
Whatever you read here today is nothing but the truth, nothing more, nothing less. Lately, I have not been really expressive towards her. The truth is, I still think of myself as the luckiest man on earth.
In the past, I have had several relationships, both good and bad, and I honestly have a reason to believe that I married the last of her kind. To date, I still can't believe that a person can embody so many great virtues. My wife is beautiful, like drop dead gorgeous, although I don't tell her that often, but that doesn't take away from the stated fact.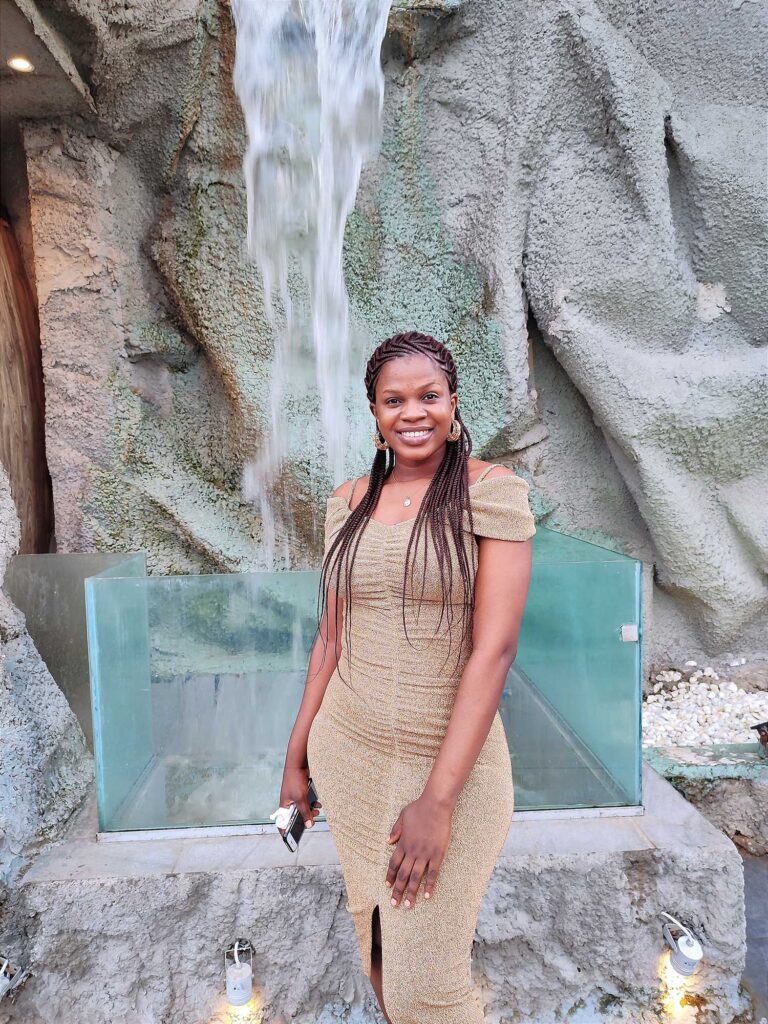 My wife has a body to die for, what I would like to call an hourglass body shape. With all these natural endowments, one thing still stood out, her values and integrity, which she upholds dearly. My wife is not materialistic, she married me a broke man (I have not made it by the way). She is a true believer and can never compromise her faith in God.
Her consistency up until now still amazes me. We are over one year into this marriage and there's not a day she didn't wake up early to do her Open Heaven Prayers. Above all, she is resilient and tenacious, with a huge hunger for growth and development.
It is funny that I have never had any reason to check her phone, simply because she has never given me any reason to doubt her faithfulness and loyalty. As if all these qualities aren't enough for one person, my wife is business-oriented with strong management skills.
I'm not just saying these things out of thin air; I'm actually saying these things with factual evidence. She recently took charge of managing an old instagram page of mine, and she has made so much money selling online and has been fully in charge of many things around the house.
To top it all off, she gave me the best daughter anyone could ask for, and she has done a great job of taking care of her so far. I think the ball is now in my court to play my own role.
Well, I owe them everything. Lastly, she does a good job of keeping in contact and communicating with everyone. I'm not very good at keeping in touch with extended family, but she does that effortlessly. Like I said in the beginning, I wasn't flattering her, but stating the obvious fact. Happy Birthday, my love.